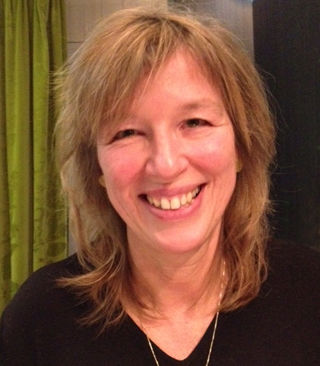 Do you have questions about fertility, pregnancy and pregnancy preparation? Do you want to know more about childbirth -labor and delivery- and postpartum care? Do you need medically sound, practical information and monitoring to support you during this natural, extraordinary but potentially overwhelming period? Expert advice and support is a great help during this period, especially when the pregnancy doesn't work out exactly as you've planned.
As a professional midwife, I provide prenatal consultation and care throughout pregnancy, labor and delivery and during the postpartum period; a care that includes emotional support and instruction with breastfeeding. When required, care is offered in cooperation with other experienced health care professionals.
A midwife is with you every step of the way, providing care and support before, during and after childbirth. I work with you to give you confidence in your own possibilities, sustain you in your personal decisions for the kind of care you desire and lay the foundation for a harmonious and balanced birth experience. I respond to your questions and concerns with patience, knowledge and understanding. From questions about fertility to breastfeeding, I offer advice and support important to you, your baby, your partner and your family. Welcome!